Yes you might have been facing some kind of issues in getting your airtel unlimited free browsing connect with hatunnel vpn or hatunnel VPN plus power by the founder right, not to worry again here is a best alternative way using Tunneltweak VPN with some simple settings and it's will work straight for you.
Much more suggestions has been brought up about the airtel unlimited free browsing 2021 in using different kinds of VPN and some sell premium servers to their followers that won't happen here because we are not responsible for any free internet cheat. We just provide stuff on this platform for educational purposes only now let's go.
Requirements For Airtel Unlimited On Tunneltweak VPN
Download tunneltweak VPN here main requirements.
Tunneltweak config file download from here.
Latest file download here and connect fast.
Tuesday June 15 file download here
Airtel sim without data or airtime.
Last focus and follow the below steps.
How To Activate Airtel Unlimited On TunnelTweak VPN with super speed
Once you've downloaded the VPN from above link.
Install it to your device and also download the config file from the above link.
Now open the VPN and click on the three dot menu option.
After that find the import button and import the config file you just downloaded.
Make sure you check the extension of the fle if it does not end with (.txt).
If it's ends with that remove it and leave it with the main extension (.tut) tunneltweak VPN
After that just click on import and turn on your airtel data connection then it will connect within some seconds.
That is all to enjoy.. This VPN connects with the speed of light.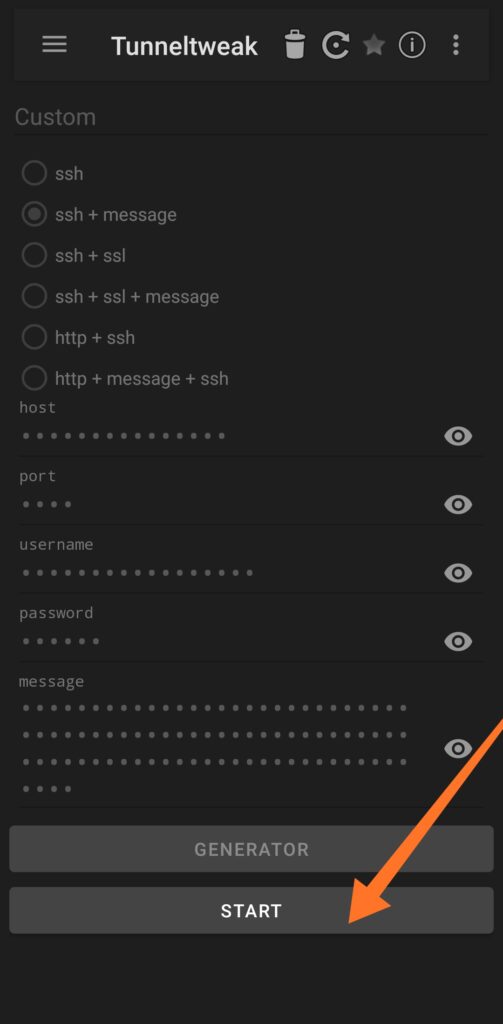 Disclaimer: We only provide artists for educational purposes only for we are not responsible for any free internet cheat or tips that are available on this platform or site.
Say you're experience about this tweak in the comments section and lets others know what is going on.
Would you like to see more related posts?
Then you should join our telegram channel and stay tuned for more related posts.