Are you searching for the best place to promote your business or service?
Welcome to the solution land. Alitech.com.ng is fully set to publicise your service to the world.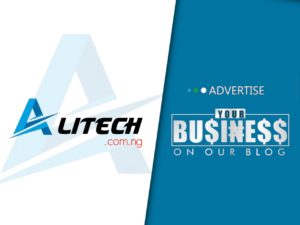 You can always contact us on the details given below.
Note: we do not accept explicit content promotion and while communicating with us, do away with the use of vulgar language else your request won't be granted. 
Forms of advert
Text : if you are using this medium kindly note that only anchor tags or words not more than 30 are allowed.

Banner:

Audio:

Video:
Kindly adhere to the above information before contacting us. Your success is our concern.