Yellowcard is gifting new users a free ₦2000 balance to buy crypto. This new is starting well with freebies you don't want to miss. Check out how to get your free ₦2000 and how to withdraw it from below. Although to make it that way to alert people that they are back so getting more info about this below. One of the crypto exchange platforms is nowhere again.
Yellowcard exchange resumes with free ₦2000 for new users.
Yellowcard has been in existence since before the ban on cryptocurrency by the CBN. They also were forced to stop operations due to the ban. Yellowcard decided to get back into service about a month after the Nigerian naira digital currency was released. Many exchanges had to shut down operations in Nigeria due to the CBN ban but they had all found an alternative to allowing direct transfer from banks in Nigeria. Most exchanges have integrated the peer to peer technology to allow users to buy and sell cryptocurrency within themselves securely.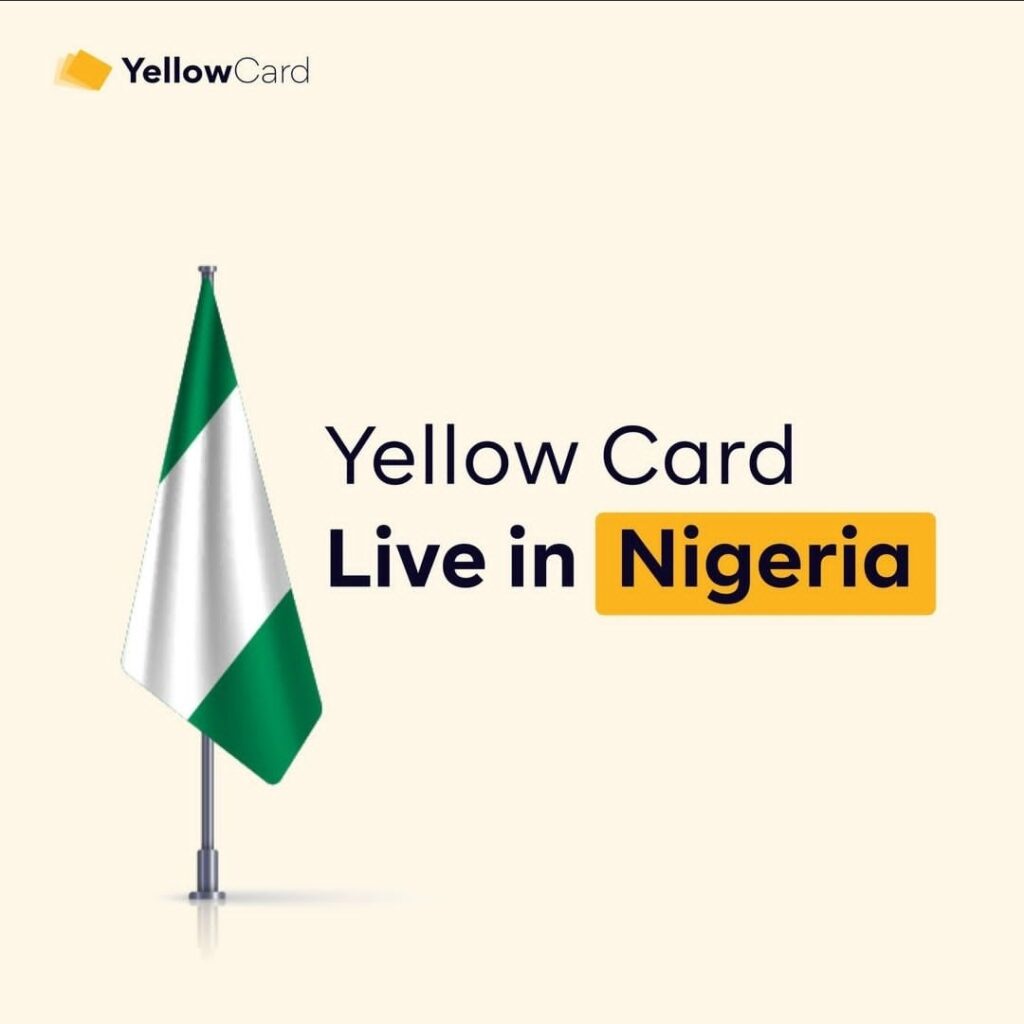 One of the earliest exchanges to resume back service in Nigeria was luno as they promised to find an alternative to using their service in Nigeria. Yellowcard is just the latest to resume back service in Nigeria and not only that, but they now also allow direct transfer from local banks. Meaning you can send directly to the platform and also withdraw directly from the bank also with the help of the peer to peer technology. As a back-service gift, Yellowcard is giving out free ₦2000 to new users. New users who use a unique promo code during registration will be rewarded with this free ₦2000. We have listed here the process to get your free ₦2000 from the platform as a new member and also how to withdraw the free ₦2000 to your local bank account.
Yellowcard: features
Below are some of the notable features of Yellowcard exchange platform.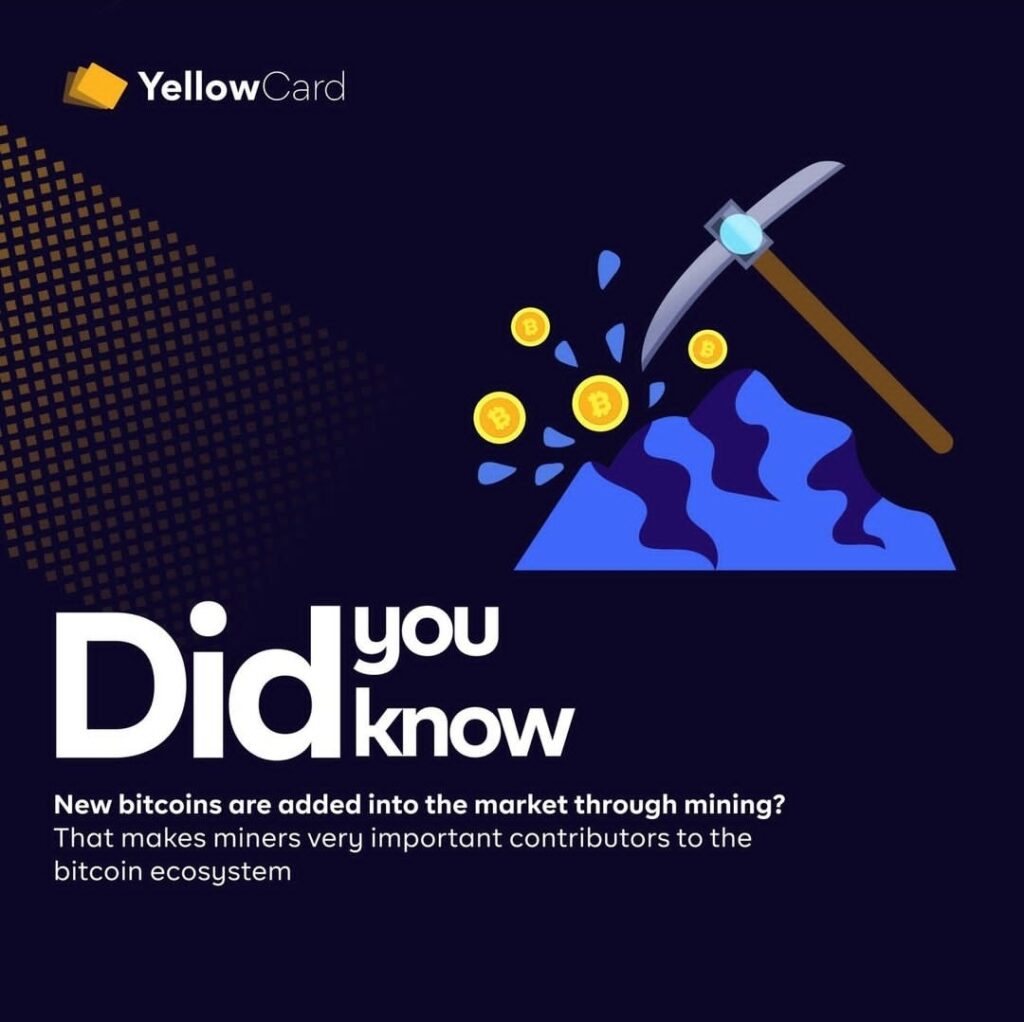 Buy,sell and hodl crypto
The platform is a cryptocurrency exchange, although it is a centralized exchange that allows users to buy from the platform and also sell, you can send cryptocurrency to other wallets and also receive from other wallets. But the platform only trades just two cryptocurrencies; Bitcoin(BTC) and Tether(USDT).
Store crypto securely
The platform offers numerous means to ensure the safety of you wallet. Features like 2FA, translations code, OTPs and mandatory KYC helps to secure your wallet.
No trading fee
Yellowcard offers its users seamless transactions at the best rates with no transaction fee at all. All trades are totally free. Except for the p2p trade that charges #100 per trade.
Up to 14 language support
Yellowcard exchange supports up to 14 different languages to ensure convenience with its users across the globe. With time more languages will be added as they expand.
Active customer service
The app offers a 24 hours support team. You can reach them at any time via the app and get your issues resolved in no time.
Yellowcard: how to claim free ₦2000
NOTE:
The first step is to download the app and start registration. To download the app click here.
After downloading the app, open the app.
Click on the sign up button and fill out the form provided, ensuring you're using your real details.
In the referral code section, type in "YC4U" then tap on "apply". This is a promo code that allows you to receive the free ₦2000. (Failure to insert promo code or failure to tap on apply will lead to missing the ₦2000!.) 
Then tap on continue. 
A verification mail will be sent to the email address you provided as well as the phone number you provided in the form.
Type in the OTP sent to your phone number, then click on the verification mail sent to your email address.
After successfully creating an account, you'll be rewarded with a free ₦2000.
Complete your KYC to upgrade to "tier 1" which enables you to deposit and withdraw.(use your bvn for fast verification ; it is totally safe) 
Yellowcard latest promo code
the Yellowcard latest promo code is YC4U and you will get 1000 for using the promo code now 2000 again check out below screenshot for more info.
Yellowcard: how to withdraw the free ₦2000
After completing the verification process, you can now go-ahead to withdraw your funds. Follow the below steps to withdraw.
Before withdrawing, ensure you've made a trade of at least $1 on the platform.
With the free ₦2000 given to you, buy usdt worth $1 and sell back in immediately.
Now tap on the withdraw button.
Type the amount you'd like to sell.
Add your bank account and proceed.
Wait for some moments you'd receive your funds in your local bank account.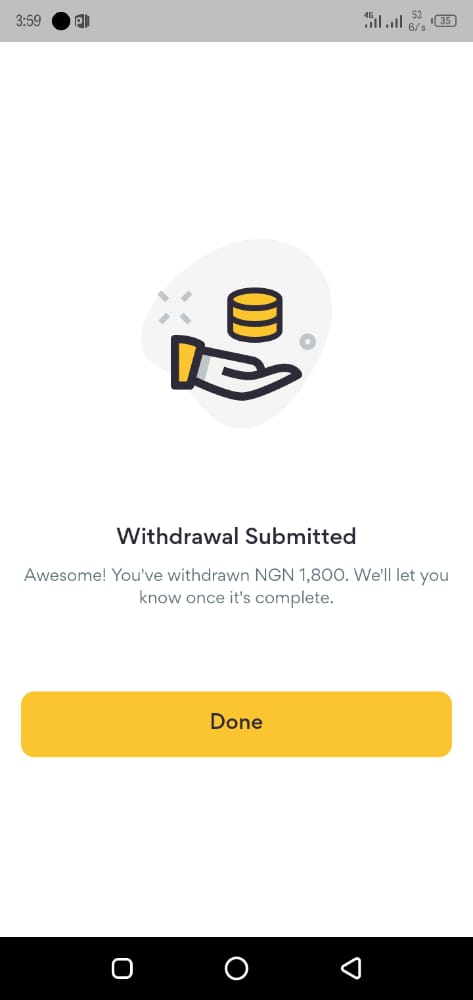 You can also send your purchased cryptocurrency to other exchanges like Binance, luno, roqqu, kucoin, and others.
Ensure that you're subscribed to our telegram channel to receive updates the moment we publish an article. Click here to subscribe now!.