Actually, rumor has been going all over the net and some major platform has been saying that Twitter founder Jack Dorsey is forced to resign from the role of CEO Chief Executive Officer which is something we would like to bring clarification on and tell you how things are going on right now. 
Jack Dorsey seems to be under pressure to resign from the role in which a top platform like CNBC finds an insider to look into the issues and this seems to be true. 
Other major top news US news update platforms UK also revealed the same was altered to them which is about to be clarified. 
The report also said the Twitter Boss Jack Dorsey has been under pressure to resign from his role since the previous year who has also been put into consideration to date. 
Since 2006 which twitter has been founded by the main Boss he has been the CEO of the platform and he is still to date unless of recent which an announcement was made by him himself recently.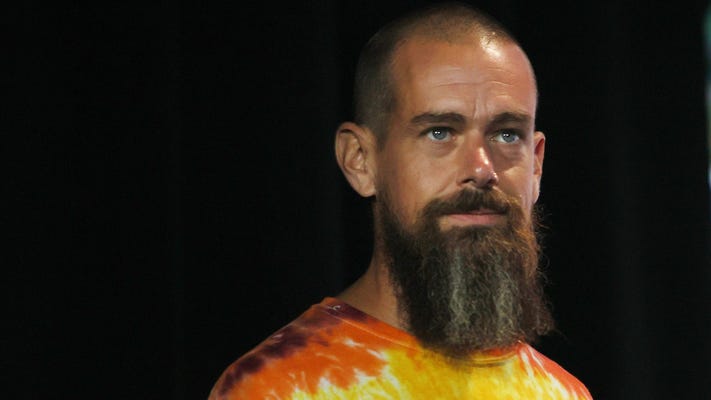 As of yesterday, he broke his silence about the rumors which he first tweeted that he loves Twitter. 
Furthermore, he now announced that he will be raising from the CEO role which is a decision that was made by him, 
And he never regretted making such a decision, which you can check on his official page to confirm yourself. 
But for now you know that Jack Dorsey is no longer the twitter CEO which we wait for the new CEO should be announced soon.