Here is another way that you can use to earn free airtime in 2033 which is offered by Thinking Caps, a platform that will reward you with 3000 worth of airtime by answering 12 simple quizzes.
We are going to be diving into thinking caps review and how you can get your own free airtime on this particular platform so try to read this article to the end so as to get complete teeth about this particular platform.
About Thinking Caps
Thinking caps is more or less like a platform or application that is designed to provide people with a quiz that can earn their reward, which is a single quiz for 250, and if you have the opportunity to answer up to 12 quizzes correctly you can earn yourself free airtime up to 3,000 or 3K.
It's the kind of strategy that we call ways that can help you earn free airtime or get free airtime in 2023 which feature the upcoming Nigeria political election.
The thinking caps platform is more or less like a platform that is probably initiated by one of the political party called APC in Nigeria.
The presidential candidates of this particular election are looking for different ways that can allow or help people to know about their manifestos so it seems one of the parties has come about this application thinking caps so as to follow up with the recent century update internet.
So they use the internet online access to set out an application that can help people to set out different kinds of quizzes and name the app thinking cards app.
Apps that can be integrated with any kind of smartphone you might be making use of Android or iOS.
Once you lay Your Hands on this application and you install it on your device you take any single quiz then you earn yourself free items starting from 250 upwards.
The quiz that is provided on his application thinking caps and more or less like political related question that a Trigger from the previous year's record 1992.
What actually brought up the review thinking caps review is the freebies that are attached to it which is the 3k free airtime that can be gotten a recent day in 2023.
So we are going to be diving into the process that can help you get your own free airtime.
But before that make sure you download the application that you can use the process below to get the APK installed on your Android device.
Download Thinking Caps Apk 2023
The download page will help you to land yourself on the appropriate application on the Google Play store and knows to go ahead to download another thinking caps app that might be claiming to be one.
After you've gotten your I'm downloading uninstall to your device through your Play Store app store then you can move to the next steps on how you can actually start answering some quiz and yourself free.
How To Get Free Airtime On Thinking Caps App
Download the app and install it using the download thing above.
Go and study some of the achievements the APC presidential candidate Bola Ahmed Tinubu has made during his reign.
After that, you will need to sign up on the app using your phone number and provider-dedicated password.
Verification will be needed which should be done on the app through the phone number that you provide.
After you sign up you can now click on the quiz button that is located at the bottom of the thinking app main menu.

After you sign in you'll be provided with 12 quizzes. If you answer any of them correctly you will get yourself 250 airtime.

Each of the quizzes is said to come with 10 Questions about the agency's recent presidential candidate.
They are to be initiated to bring more awareness to the ABC presidential candidate which the Thinking Caps review app also comes with the logo that specify the face and cap of this candidate.
Try as much as possible to answer every question correctly so as to get your reward.
Make a little research before you dive in on answering or taking any related quiz.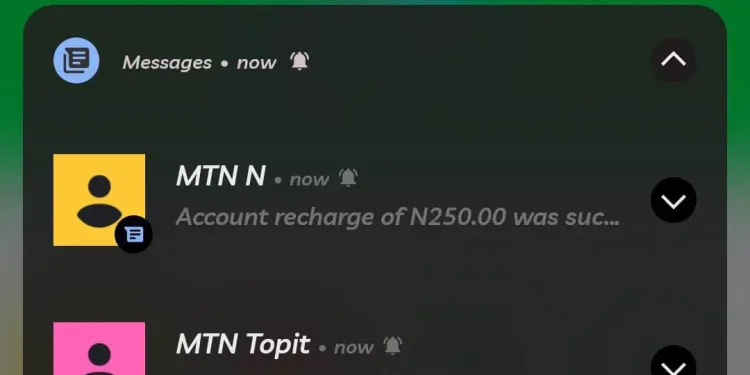 Thinking Cap Question And Answers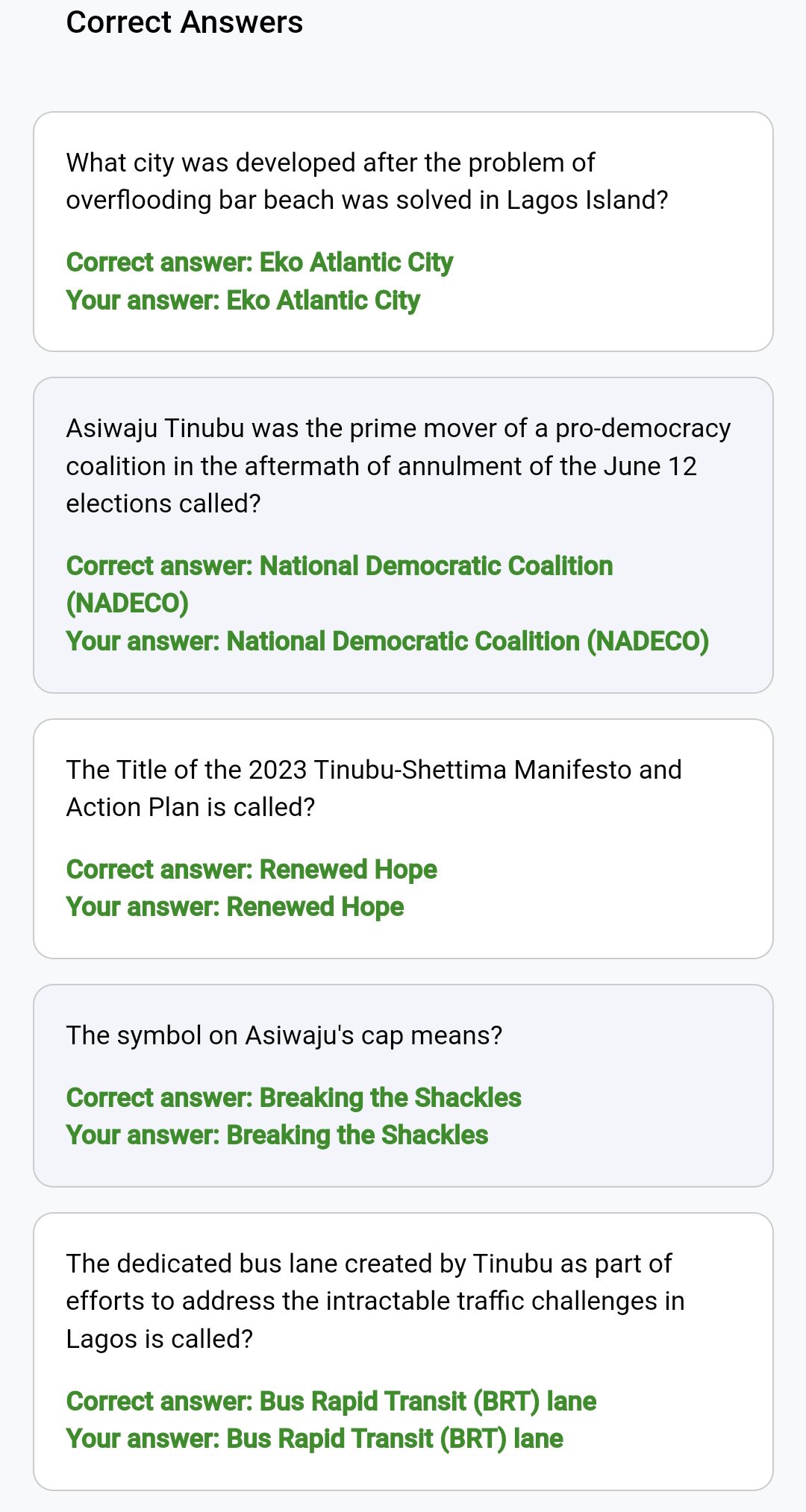 Thinking Caps App Quiz 2
Thinking Caps Quiz 3
Quiz 4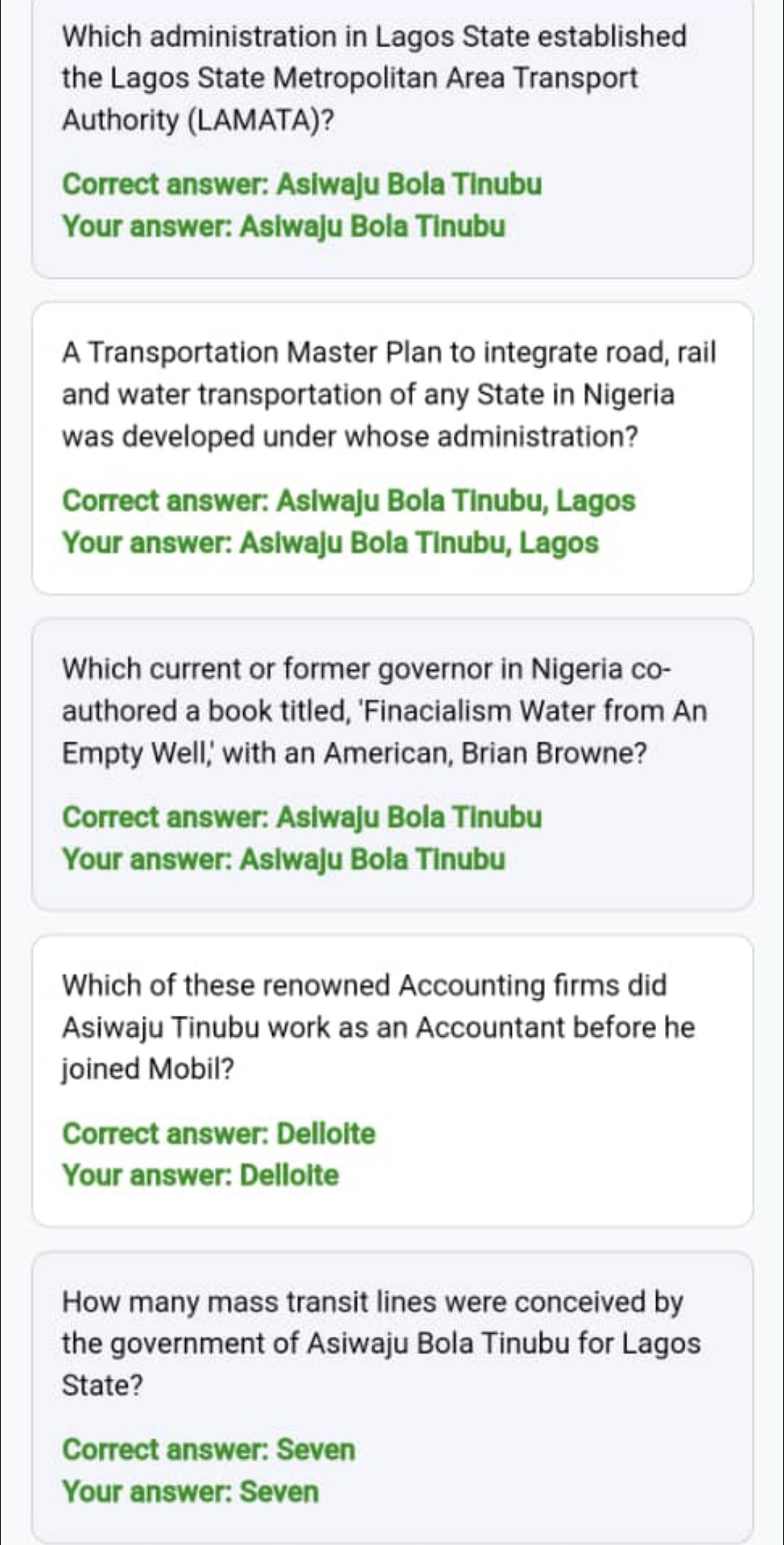 Quiz 5
Thinking Cap Quiz 6
Thinking Cap Quiz 7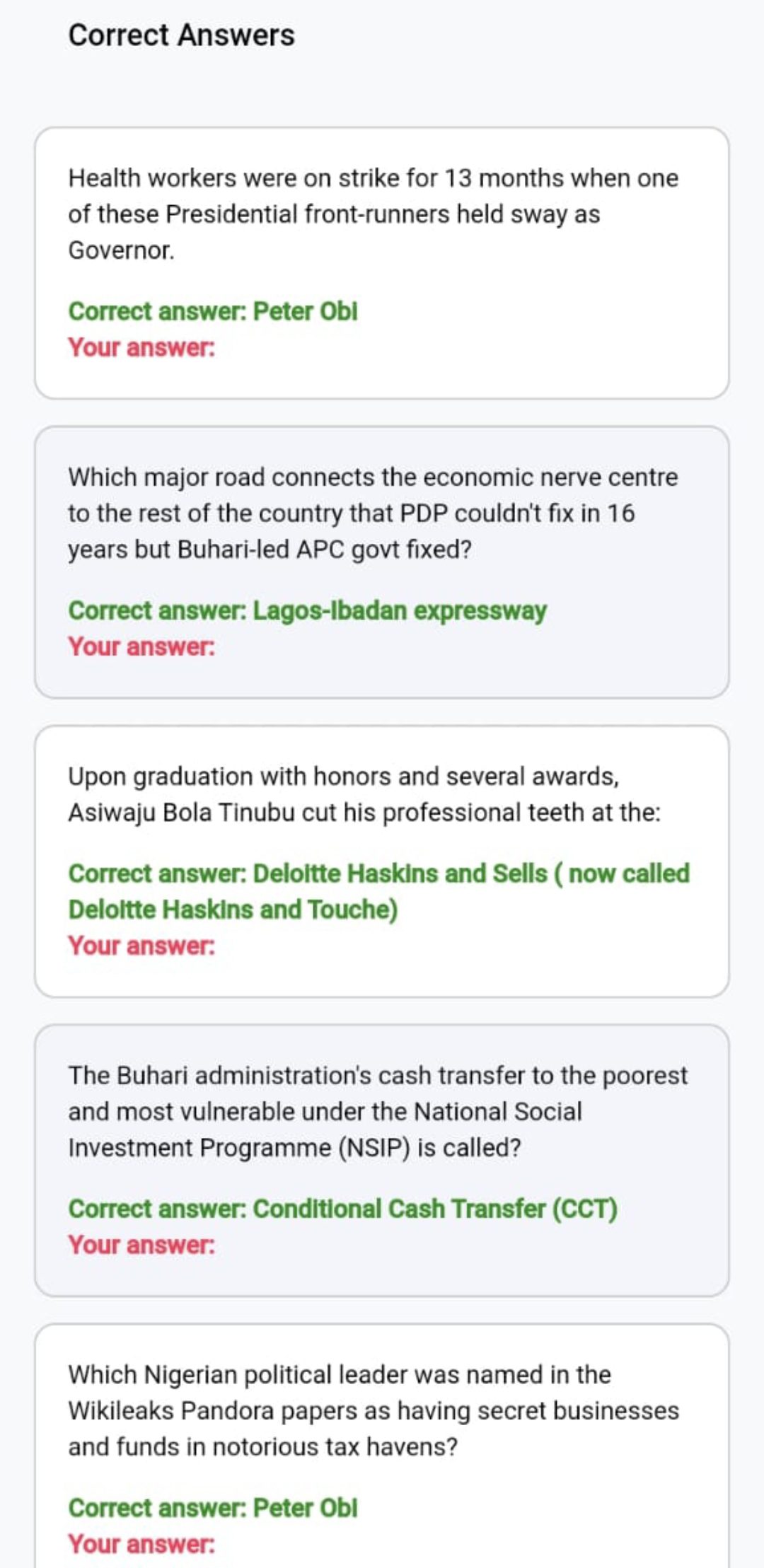 Conclusion 
We have just come to the end of the thinking caps app review that can get you free airtime in 2023, which everything will provide on this particular article is for information purposes only.