This was just landed which they call the mtn independent airtime and data offer which they will give you free 12GB data and N4500 airtime just by carrying out some simple task but this can also be accumulated upto mtn 100GB plus without any stop. Mtn unlimited.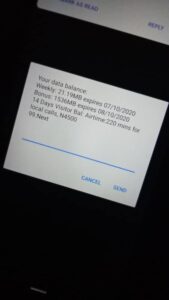 Note: we can't say if this is from mtn or is just a loophole from mtn server which we don't know what to say but also we do is to let you guys know what is going on out there and also let the ISP got informed it's so called mtn free 12GB data and mtn free N4500 airtime.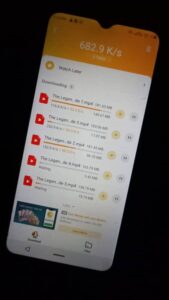 This is accumulated as we said earlier.
How To Get Free MTN 12GB + Mtn N4500 Airtime
Dial the following code to get the free data and airtime offer.
*131*205# After that just go straight to check your mtn data balance.
Either with *131*4# or *559# .
The you will see that your mtn line is credited with free mtn 12GB and Mtn N4500 airtime.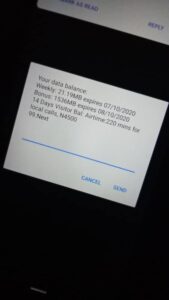 Seems like magic right. Make sure you don't have airtime or any data present on the line before you carry out the process.
How To Accumulate The Mtn 12GB And Mtn 4500 Airtime
After you have checked and the data is present.
Just go ahead and redial the code.
*131*205# then you will see the data is added again.
You can keep trying that and accumulate more data and airtime for yourself.
Note: this is said to be an independent bonus offer from Mtn which we don't know if such is confirmed but it seems to be a loophole to us so it's better you hurry and do what you have to do with this on time.
How many GB have you accumulated so far?
Let us now view the comment section and join our telegram channel so that you won't miss such bonus offers again if you miss this.