You might be facing some difficulties finding the process of how you can delete your vehicle from Uber and also find it less to be done, so no more stress for this article will be covering some easy step by step guide on how you can remove your vehicle from Uber straight away and get things done.
All you just have to do is to stick around to the end of this article so you have to know the full process and get the gist about the process, aim, and objectives that are to be followed during the process of removal from Uber. Let's get started.
What You Need To Know About Uber
As the name implies the platform called Uber is a popular company that involves itself in major ways of providing vehicle hiring, package delivery, and Uber Eats that entails food delivery and couriers.
Is known to be Uber Technologies Inc as the main company name that spread that innovation around the globe, it is majorly an American company. 
Different transportation services are mostly rendered on their platform which makes them now spread their wings that they base in San Francisco.
Uber has been in existence since 2009 with over 100 areas around the world which now contain some amount of users on a casualty of about 79 million people.
Which Kind People Uber Render Its Services To?
Uber service is its major way to provide transportation services to people but operates in different ways in which two major people are involved whenever any service like traditional cabs UberX are to be provided.
In detail, two different kinds of people engaging themselves on the platform are The Driver and The rider.
Before they can do anything they will first have to both download the uber app and create their own account regardless of the type of service they want on it. 
Now stick around for we are about to dig into the main part of this article which is to delete a vehicle on Uber.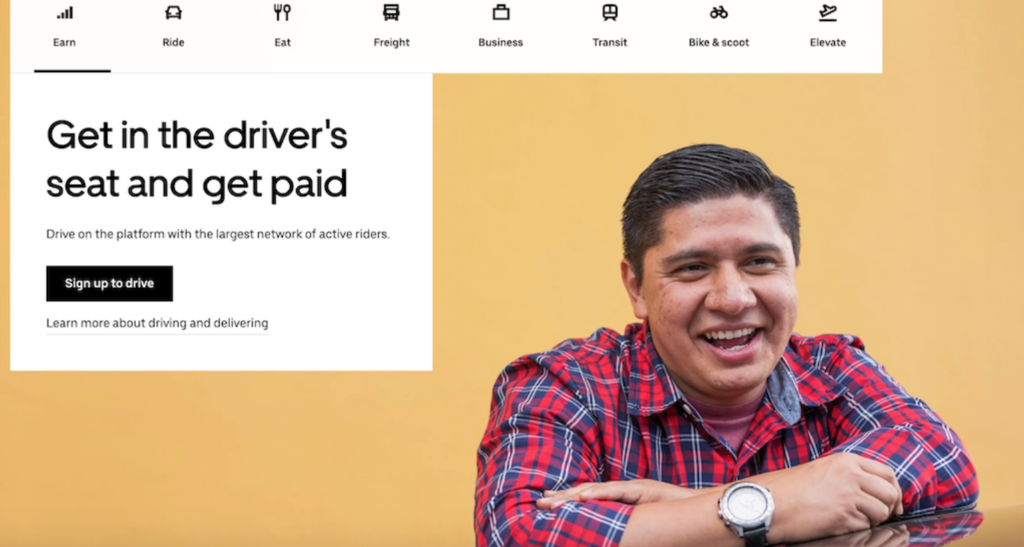 Majorly before a driver who owns a vehicle on uber can delete it he might have created a profile that will entail some personal info which will lead them to submit the kind of car and general information about them (The Driver)
Some of the info about the car must be indicated like the color of the vehicle, plate number, model, engine fit, etc.
A Driver's license is to be provided by the Driver and the age must be 21 if you base in the US and 18 for other countries. 
The platform UberX which is designed for the driver and Rider works in different ways which you should know about.
Here's How UberX Works ( How to remove your vehicle from uber)
The driver has to render its service to the Rider through the app, for example.
If an uber user needs a ride and wants it from uber, they will have to make use of the app to locate a driver that is available in their area in which all profiles about the Driver and its car driving will be stated there.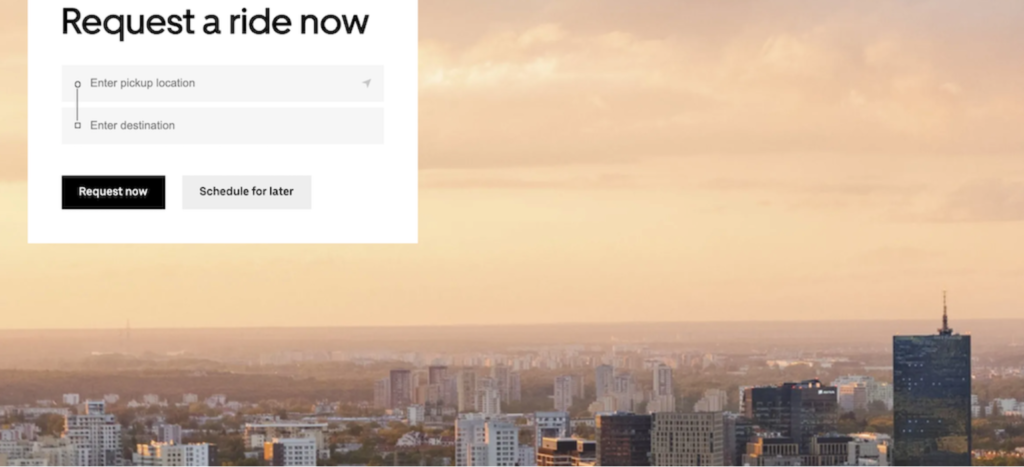 Once the rider alerts for a search on the app, the closest driver will be provided to the rider which he/she now has to pick from it.
Payments are also done through the app, in which the rider doesn't need to make payment to the driver in a facial contact way but can be made through the uber app.
Because before any users or riders can gain access to some features on the app they will have to provide their credit card or debit card details for easy transactions.
Also once a service is provided or rendered to you as a rider, you can also use the app to rate the driver on a scale of 1 to 5 which the option is also available for the driver too.
Of Course, safety first, the ride you might alter or take will be tracked through the app, to offer safe service to both ends. 
UberX has been a stable platform because they offer its service to millions of users (from Driver ends to the rider) and the service provided is also affordable with a quality service that is available all on the platform. 
It's led to tanking its competitors (Taxi Drivers) in terms of quality and services, Taxi drivers charge more fees to its clients which Uber sees and wish to fix that problem through the kind of service they rendered. 
How to Remove Vehicle From Your Uber Account
Removing a vehicle from uber or remover a car is something that you will have to do on the app because when you are registering your vehicle as a driver all processes are taken from the app.
That is the main purpose which makes you visit this article (how to remove vehicles from uber) which we are about to talk about now.
But you should have this in the back of your mind that you can't remove your vehicle from uber yourself but with the help of the uber support team which will be contacted through the app or site.
So now let's follow through these step-by-step guides that will help us in removing your car or delete your car on uber.
Visit the uber to help view the websites.

Now look around the websites and on the left of your device screen find the option name Driving & Delivering.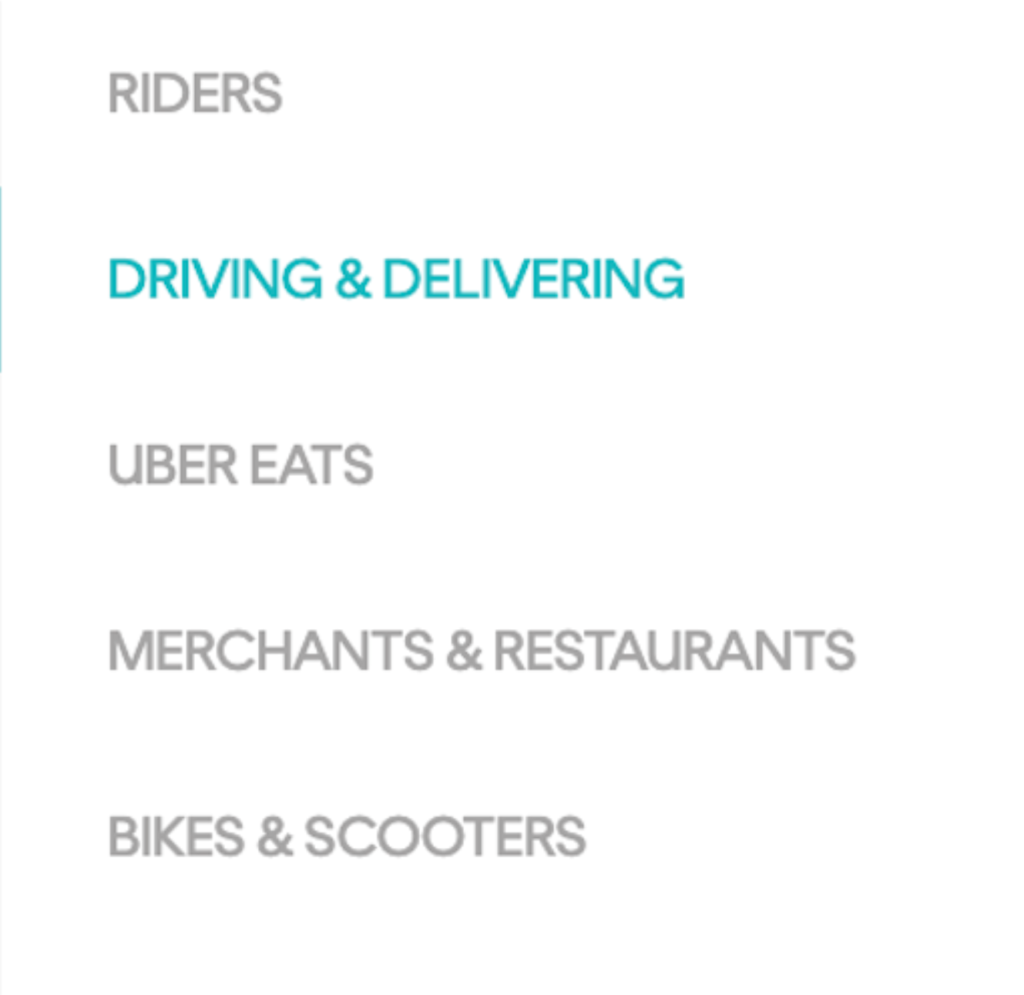 Click on the option, and on the next page select Account and Payment.
Now hit on the Updating Vehicles And Documents sub-option.
You will land yourself on another page which will provide you with what you want to see.
Click on Remove My Vehicle.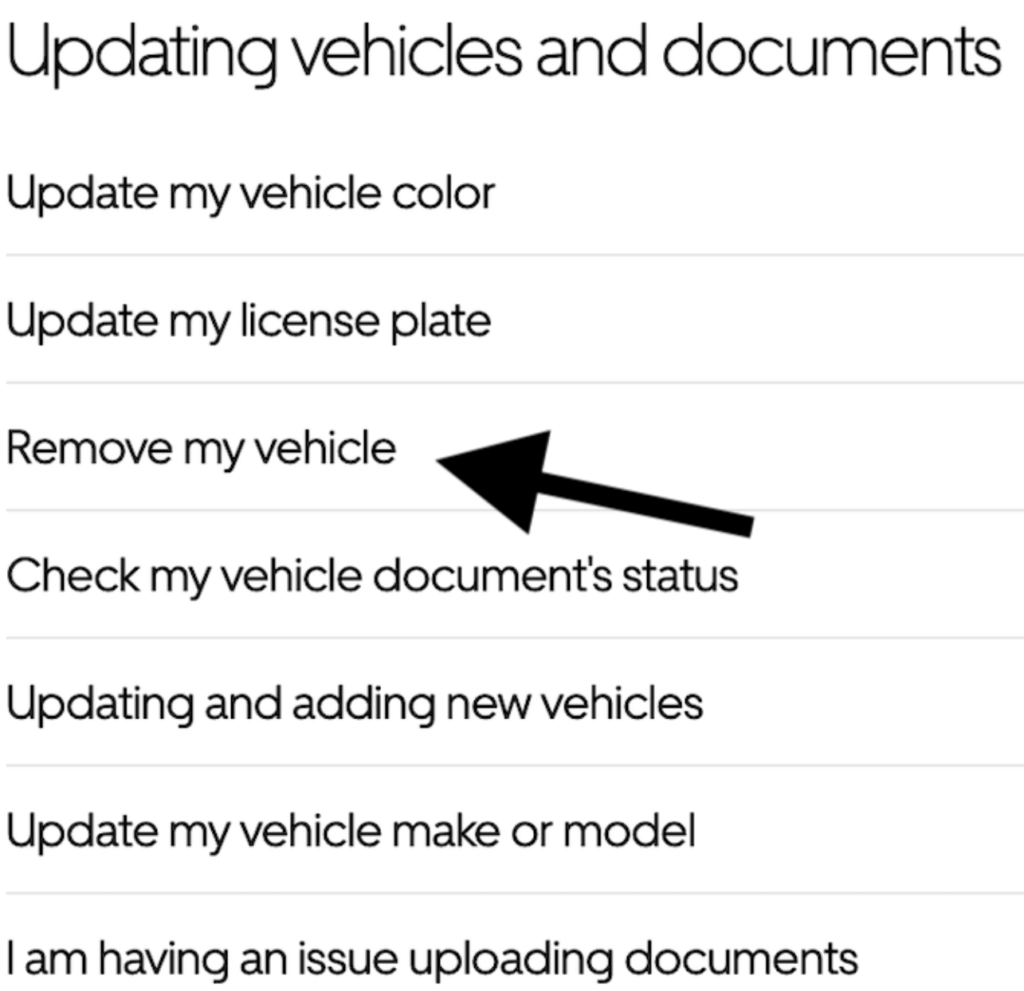 Now you will be asked to fill a form which will provide you with a box to provide your vehicle or car details like the license, mode, plate, and some additional information that will help identify yourself and help remove your vehicle from uber.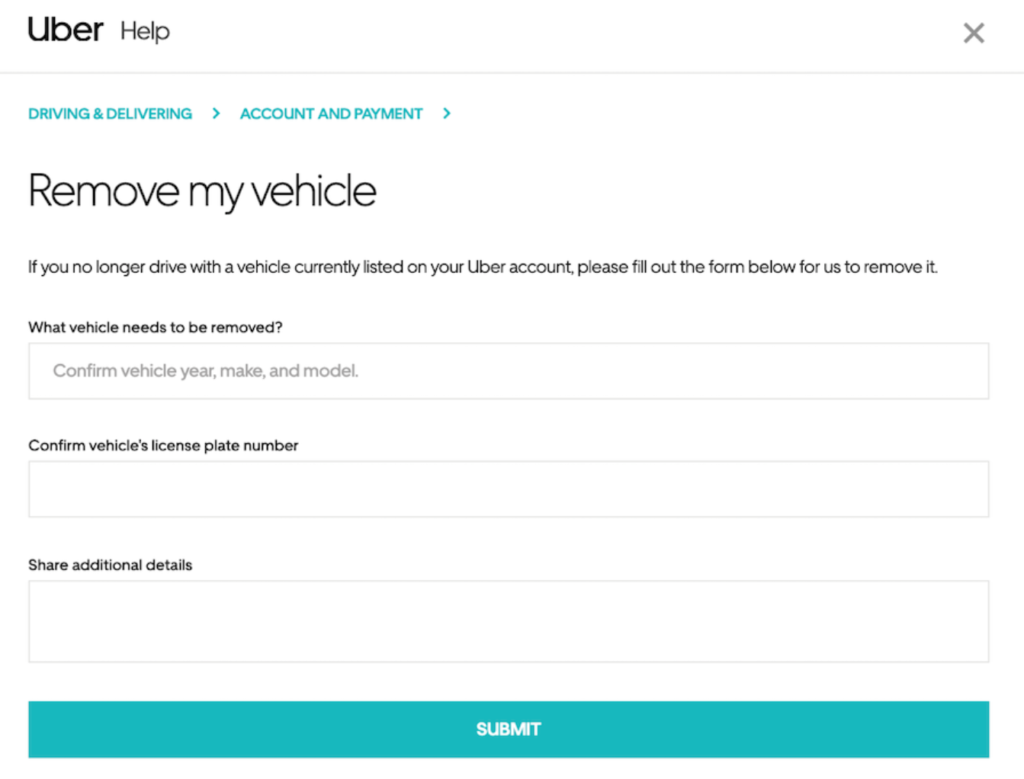 Once you are done you can now submit the form and wait for the uber support team to go through it themselves and get the rest of the work done.
You will be notified about the process on the email you use to register and the Uber app as a driver and walla you have just removed your vehicle from uber.