A lot of you guys has been laying complaints recently about the difficulties you face when trying to download a file from the links we provide here, so the Admin at Alitech has decided to provide you with a step by step guide on how to easily download files from userupload.net or other servers we post on our website.
Follow the step by step guide below for an easy download of userupload download
After clicking on our download links, you will be redirected to another website where you can download the files, but just before you can download, you will need to pass a ReCaptcha test just to verify if you are a human and not a robot. As shown below is what the ReCaptcha test looks like.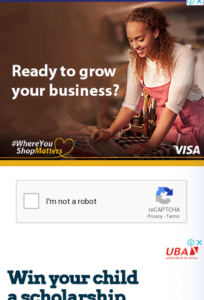 After the timer has counted down from 5 to 0, find the ReCaptcha test by scrolling up or down on the page.
Check the box, you may be required to select any image containing something, don't look too hard just select what you think is right and the box will be checked as shown below.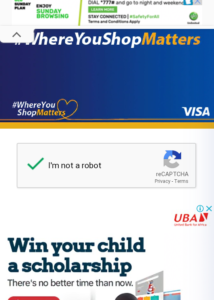 Now slide down to the create download link button and click on it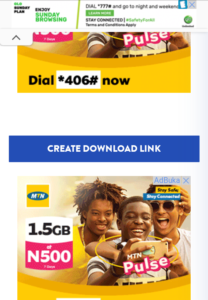 A link will be generated for your ip address as shown below.(do not click on that red button!)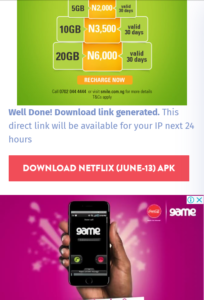 Now slide down and click on the download button. You may be redirected to another page, just simply press the back key and click the download button (the maximum redirection you might get is 3 times, keep pressing the back key till your download starts).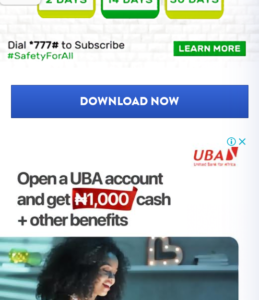 Kindly wait for the download to complete, install the app and enjoy.
We are deeply sorry for any inconvenience faced while trying to download, human verification and ads are compulsory for contents hosting sites, so there is little we can do about that. Thank you for your time and understanding.

Alitech cares ✒
If you still face issues while trying to download from userupload, please feel free to let us know from the comments section.
Join our telegram channel here.