Mtn clear your debt
Yes I called these latest method because we've deal with something like these before on these same aspect on these blog too.
you make search on it you will see the old method that mtn later block it so new method and process have been released has off, since A day before yesterday which we still making testify on and it's tested we resume with positive results has shown below  .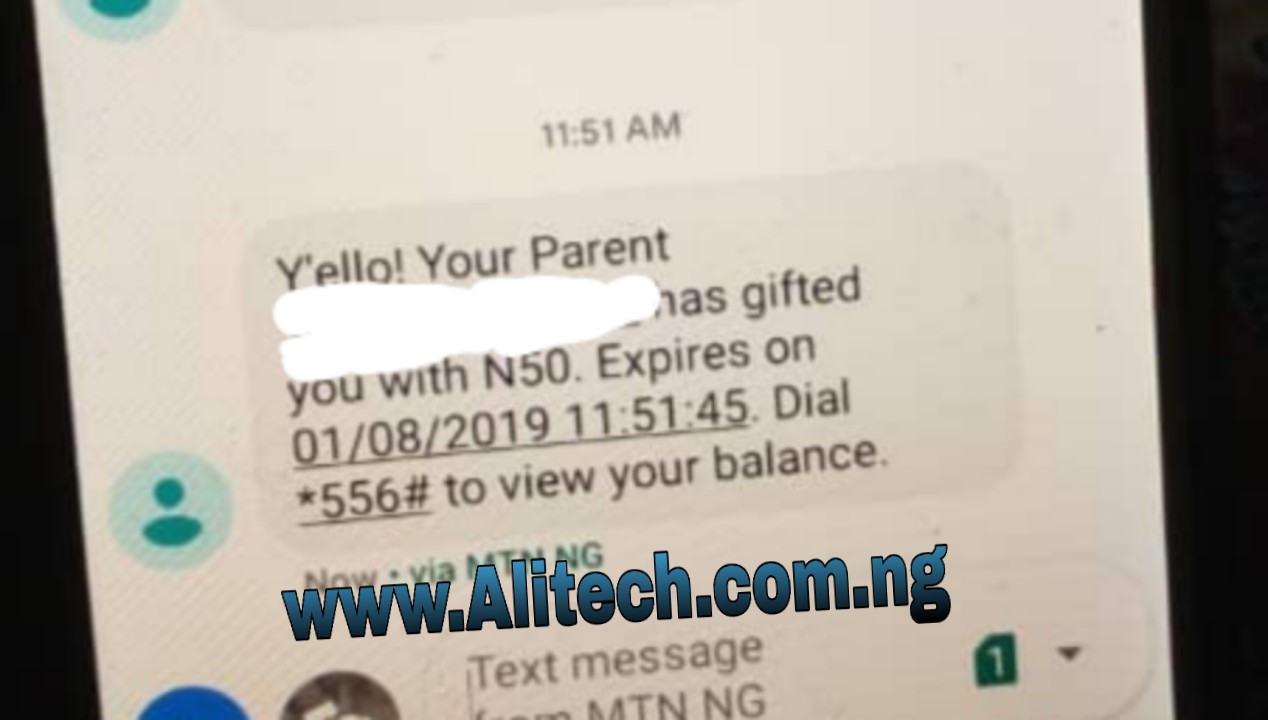 Follow the summary post below and check out the full guide too :
Summery
The sim you wanna use to vlear should be on Mtn pulse *406*1# while the person u wanna clear should be on mpulse *344*1#.
dail *344*5*8#
enter all information they ask
they'll send you a pin after everything
when you get your pin, dial *344*5*2#
enter child's number (number that borrowed airtime) select airtime weekly
then choose N50
Note: use airtime before clearing all you'll lose everything
that's all
================================
Full Guide On How To Clear Your Debt On MTN
Are you indebted to mtn, there is a new trick to clear your debt or clear all the money you borrowed from mtn with just a token of just #50.
  This Method  has been tested and confirmed 100% working.
It's a new Method to clear your Debt with just #50, fresh and very efficient to clear mtn borrowed credit .  
Latest ways on how to make money online here
Precautions On How To Clear Your Debt On MTN
  1. Migrate To MTN Mpulse First of all, you have to migrate to MTN mpulse by dailing *344 *1# , then select 1.
  2. Generate Your Mpulse Pin To do this, all you have to do is dail *344#, SELECT option 5 , then SELECT 8. Input the following details below;    
SIM details
Your NAME
Date of Birth and others
You should now get your self-care PIN , which is the pin sent to your MTN Line after submitting the details above and registration process.   
3. Child Number Lastly, Add Child Number and Gift 50 Naira to the line that is owing.  
Note: The CHILD NUMBER is the number that has been used to borrow the airtime, and the self-care is the pin sent to your MTN SIM after you registered
STEP 2.   Please Note, the second line must be on Mpulse That is the Sim that the debt is placed On.
  Declaimer: Although this trick has been confirmed 100% working, please use this trick at your own risk, we will not be held responsible if it goes sideways.  
MTN Credit/Airtime Cheat Short Code To Clear MTN Borrowed Credit Or Airtime
  4. ADD Child Number The MTN short code is to easily add Child Number and clear your debt is *344*5*2*1*1#   Then input the number of the SIM you want to clear its debt, that's the Child Number. 
  That's All, enjoy it a while stuff  because I feel it may not last long before its get blocked. The sum of 50 will b deducted for each cleared debt Thanks.   ITs work for you or not let know view the comments box. 
Tweak On How To Clear Your Debt On  MTN  Still Works?

Clear answer to these question is no cause mtn has disabled way on how to clear the debt so it don't work out again but maybe it might still work out we don,t  you can keep checking to know maybe it might still work that for visiting our site always come back for more related post.
Post Edited On: 15/12/2019