Android Ps2 Emulator 5 Best And Free Android Emulator, I welcome you all to Alitech, you are in the right place for any technical information or review and so on. In this article, I will be taking us through different BEST PS2 EMULATOR both old and new.
Are you a game freak like me?
Do you love playing games?
Have you heard about forsage?  Read the full review here.
I will introduce you to the latest ones and also the old awesome one which is still dominating the gaming industry. In this article, we will be looking at their features which make them the chosen ones.
I know most of us to have a question running in our mind since seeing the topic of this article, Such as:
Question
 Is there a working Ps2 Emulator for Android?
 How am I going to set it up and download it?
 Is Downloading Roms legal or illegal?
 Why ii did I find it difficult to emulate Ps2 any device.
 What is the emulator for ps2 on Android?
Let me quickly provide answers to this question before I will dive into the real business of the day I mean the content reason for writing this article.
The first question answer is 100% Yes there are a bunch of them but out there only a few that I will be guiding us on are the BEST PS2 EMULATOR.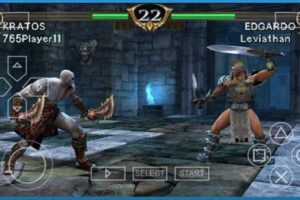 In this article, I will take us through the different stages of how to set them just to stay with us.
Of course, it is legal in any country of the world as long you don't do something bad such as sharing copyrighted Roms, as long you don't do this, it is totally legal.
The reason you can't use emulator is either you have read in the wrong site and another one is your android Ram is too low.
That is the last question is why I am writing this article just don't skip and go through everything am sure u gonna love it Straight to the business of the.
Best Android ps2 Emulator
1. Gold Ps2 Emulator 2
2. Damon Ps2 pro
3. PTWOE Playstation Emulator 2
4. Play
5. Pro Playstation
1. Gold Ps2 Emulator 2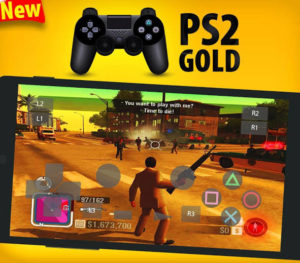 One the reason I always love this app is that you don't need bios file almost every emulator need ( not all emulator) but if you are a game freak, if you love game then go for this.
The file is not too big Just( 8MB), its support ps2 games, it works almost all the device, it's totally free you don't to have to pay (most the emulator like this you have to pay ) but this is totally free. Its support Arcade and adventure game, did you even know and it also supports cheats, and it was the first real Emulator on play store. Install from Playstore and you will love it.
2. Damon S2 Pro Android Emulator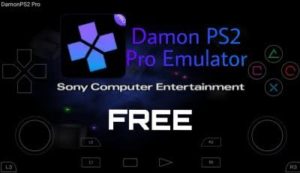 Just as awesome as the first, some of its features are: it supports cheats, it requires the minimum of Android 5.0, The file size is quite low about 15MB, It graphics is HD ( high definition quality) of 1080p, its also free and you can use anywhere in the corner of this world, the rating on play store speak for the app itself, you can also download it from play store and follow the simple instruction.
3.PTWOE Playstation Emulator 2
This is also one of the amazing ps2 emulators it is totally free
It works on any android device as low as v 2.2 ( isnt that amazing)
Its is a little bit large it occupies up to 45.8 MB and it need bios file to get started
You can download it on Apkcure since it was taken down in play store with the founder refuse to disclose the reason why it was taken down.
4. Play Android Ps2 Emulator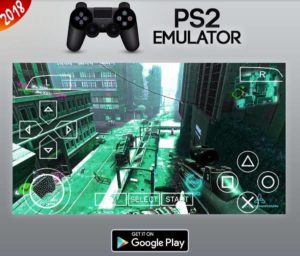 Just as it sound to play it is very simple and unique if you are a game lover then what are you waiting for go for the play.
It is small, the file is about 7MB
It supports android 4.4 version upwards that is a minimum of 4.4 Android, it is lastly updated in 2019 and is totally free.
5. Pro Playstation Android Emulator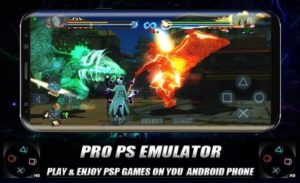 This is very easy and super easy the app is built in a way you don't need to spend more than 5 minutes the maximum of 5 minutes you will be able to set it up, though it as some weakness but believe me it is very fantastic.
It supports 1080p HD ( High Definition Quality).
One of the features I like the most is that you will feel like you are PlayStation for real and the acceleration is just like that of PPSS2 Also you won't need any BIOS file to use this emulator You can find it on play store the rating speak for the app.
Thank you for your time,  you can join our telegram channel here.
If you are not satisfied or have any opinion pls drop it in the comment box.