Best Laptop for programming I know many people will be expecting Mac book i.e Apple system to be in the number one but there some features you need to consider before buying a laptop for programming.
Important of the Features of a laptop that is perfect for programming are:
1. Memory
The memory of the system is very important, before buying a laptop for programming you must consider the memory which must be at least 16 GIG RAM.
2. The Size of the screen
The size of the screen though many may not find this important but is very neccesary in the sense that you be able to see everything clearly. If you buy a system with bigger screen it will be alot easier than small screen laptop. As a programmer, you should be aware that nothing less than 12.3 inch screen is preferable
3. The intel core face
Another thing you always take note of this point, whether you are a new or professional programmer.
You should know that nothing less than intel core face i5 is required.
4.The Graphics Design 
Also take note of the graphic design, the ability of the laptop when it comes to graphic design.
Let take look to the awesome system that a superb and are fabulous.
1. Lenovo Think Pad X1
I know many don't expect this but the fact is that Lenovo Think Pad is the number 1 for the job according to toy research.
Let take a look at some the part of the feature why is the number
The memory: is as 64G RAM and the storage is up to 1TB SSD, see why is perfect for the job
The system CPU is 8th generation intel core face i7
On The Graphics: Nvidia Geforce GTX 1050 Ti with Max Q-design
 On The Screen: 15.6 inch
2.Mac Book Pro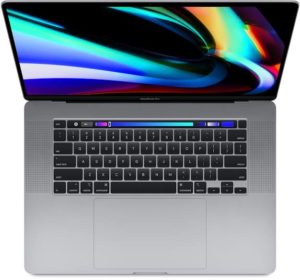 Mermory: 16 Gig RAM and up to 512 Gig to 8 TBS SSD
The system CPU generation is better than the first because is 9th generation and Intel Core i8
 The System Screen :16 icnh
 On the Graphics: AMD Radeon Pro 5300M – 5500M
3. HP Spectre x360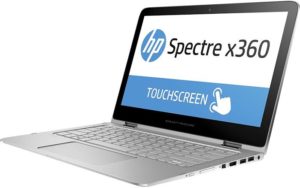 • Mermory: 8-16 Gig RAM and about 256 Gig – 2TB SSD
• The System CPU is 9th generation intel core i9
• On The Screen it is 13.3 inch FHD 1920x 1080 IPS Bright View Micro Edge WLED Backlit.
• On The Graphics: it as Intel Iris Plus Graphics
4. Micro Surface Pro 7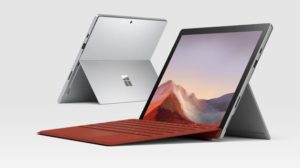 The System CPU is 10th generation with Intel Core i3- i7
 Memory: It as 16 Gig RAM and 128 -1TB SSD
On The Screen: it is 12.3-pixel sense display
 On The Graphics: It has Intel UHD Graphics also Iris Plus Graphics.
Thanks for your time.
What are your opinions?
join our telegram for fast updates on a related post